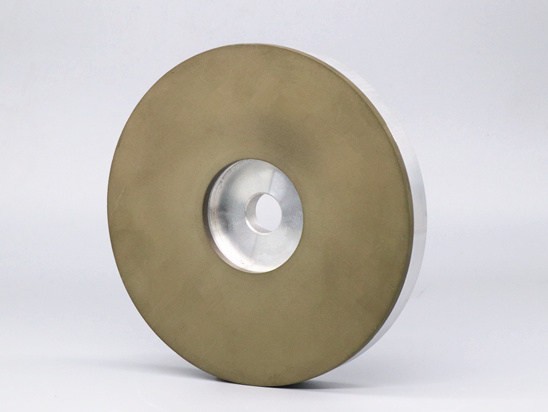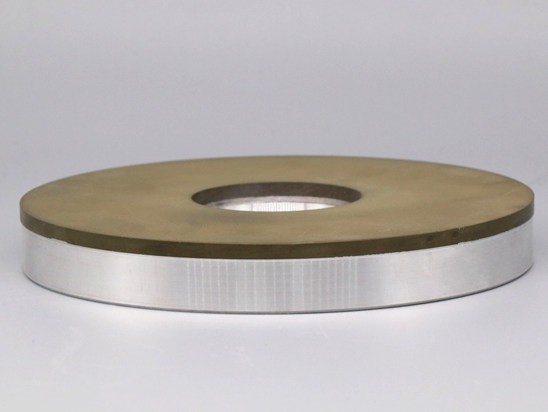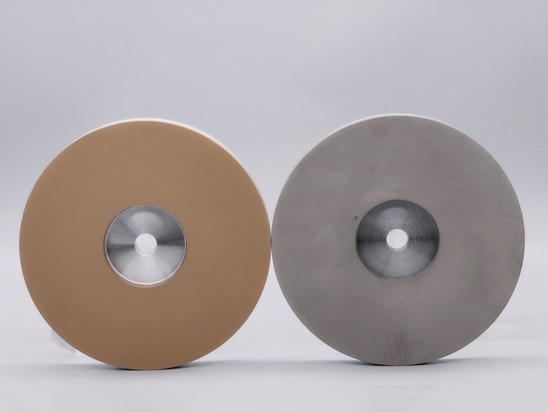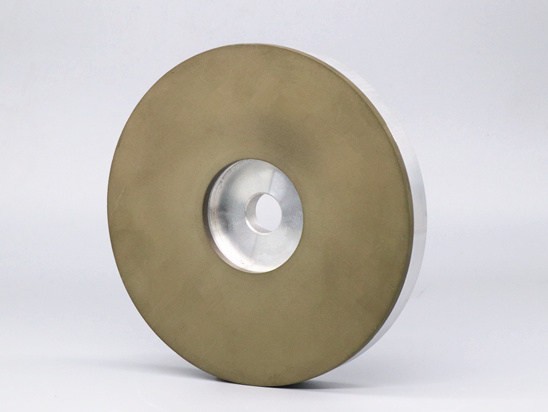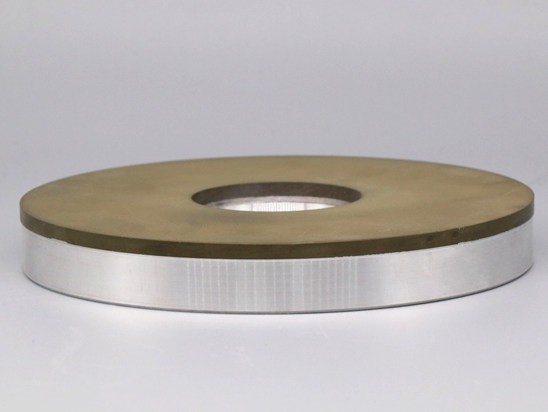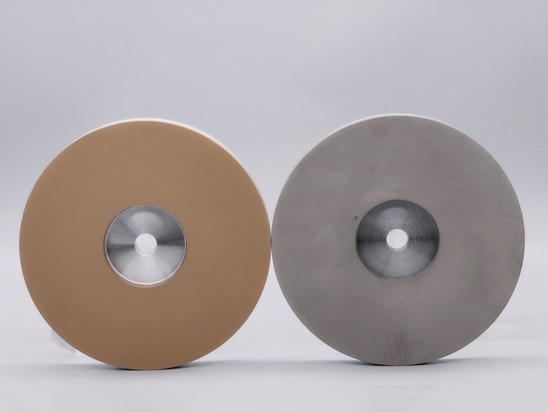 Resin bond Diamond Lapping Disc for crystal, glass
The grain size up to #15000
Efficient Batch Double And Single Side Grinidng
High Wear Resistance And Long Working Life
High Parallelism And Flatness Of Workpiece
Good Surface Quality.Be used to polish a variety of surfaces
 Appicarions: polishing and faceting gemstones (jade, crystal, agate), spinel, sapphire, jewellery, glass artwork and precision machining industry
Bonded: resin bond, electroplated bond
Model: 1a2
Product Details
Applications Of Resin Diamond Lapping Disc
Diamond grinding discs, diamond lapping discs are used for polishing and faceting gemstones (jade, crystal, agate), spinel, sapphire, jewellery, glass artwork and precision machining industry
The Features Of Resin Diamond Lapping Disc
* Efficient Batch Double And Single Side Grinidng
* High Wear Resistance And Long Working Life
* High Parallelism And Flatness Of Workpiece
* Good Surface Quality.Be used to polish a variety of surfaces
Drawing&Specification

Model
Diameter

1A2T

6 inch (150mm)

8 inch (200mm)

14 inch (350mm)

Other sizes can also be customized.
The range of diameter from Ф100~Ф1200mm
Roughness: Ra0.05μm~Ra0.02μm
Planeness:<2μm
The cases of diamond lapping disc
* Resin diamond grinding discs for faceting spinel, sapphire have Sent To Dutch Clients
Diamond disc size
6 inch (150mm) diameter
1/2 inch (12.7mm) hole
Diamond disc grit
3000# finish polishing
Workpiece
Faceting spinel, sapphire
* Electroplated diamond flat lap discs with normal matrix for gemstone have sent to Australian clients and got a good feedback
| | |
| --- | --- |
| size | diameter: 14inch (350mm aprox) Hole: 5/8 inch (16mm aprox) |
| Grain size | #60 and #240 |
| workpiece material | electroplated diamond flat lap discs with normal matrix For Gemstone |
Inquiry
Please Feel free to give your inquiry in the form below. We will reply you in 24 hours.