Clearance Angle Grinding
What does clearance angle grinding mean?
By grinding clearance angles and tool flanks on a tool cutter, you
reduce the contact area between the tool and the workpiece later on
during the drilling or milling process.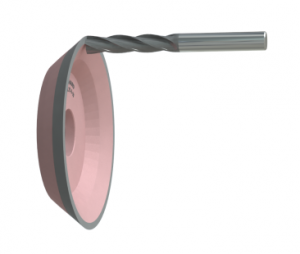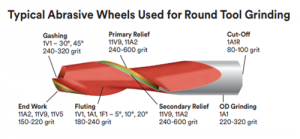 How are clearance angles producedon a tool?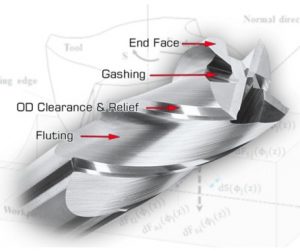 The clearance angles on the face and circumferential surface of a
tool are referred to as the axial and radial clearance angles. These
clearance angles provide the tool with a free-cutting property and
simultaneously reduce the feed forces when drilling and milling.
Models:12V9, 11V9, 12V5, 11V5
Clearance angle grinding on all CNC grinding machine Anca, Walter, Ewag, Vollmer, Rollomatic, Strausak ..
Clearance angle grinding specially for grinding Carbides and steels, Including Drills/End mills/Reamers /Micro drills/Mini end mills/Burrs.
Related Products