More Than Grinding – MORESUPERHARD
More SuperHard devotes to develop and produce advanced diamond & CBN grinding wheels to provide you a complete grinding solution. With the advanced bond systems (Vitrifified bond, Resin bond, Metal bond, Hybrid bond and electroplated), our products cover all grinding types, flat grinding, cylindrical grinding, internal grinding, centerless grinding, profile grinding, peripheral grinding, etc… Fit manual grinder and also CNC grinding center.
History
Experience is the best teacher. "MORESUPERHARD" has been learning from experiences though the ages. Our professional engineers spend countless hours researching and developing our grinding solutions. Their work and achievements make our history, and the history makes "MORESUPERHARD".
2014 : MORESUPERHARD founded in Zhengzhou, China
2016 : Established R&D center
2018 : Established abrasive research and testing center
2019 : "Grinding technology" class begins
2020 : 1mm ultra-narrow diamond width grinding wheel was produced
2021 : 1μm ultra-precision vitrified bond diamond grinding wheel was produced
2021 : Amazon Store "MORESUPERHARD" opened
2022: To be continued
Today, we open multi-lingual markets, Spanish market, Russian market, Japanese market, Korean market, Italian market.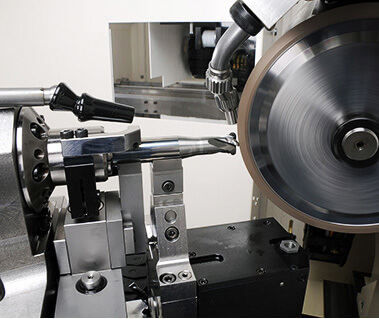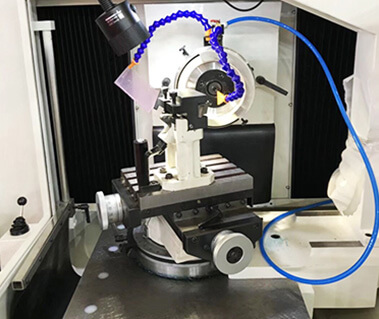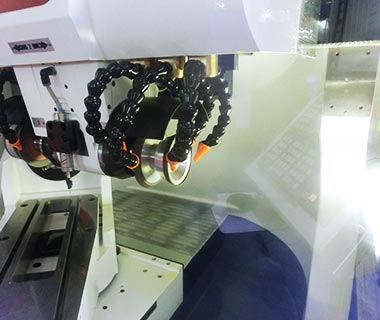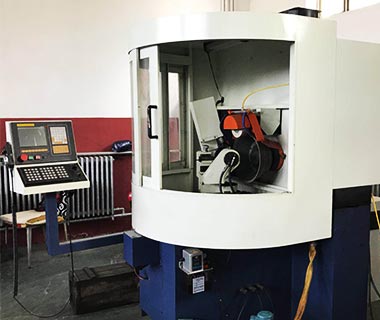 Exhibitions
MORESUPERHARD has attended GrindTech, CIMT, CIOE, DMP, DME, TMTS, TIMTOS, A&G EXPO and other exhibitions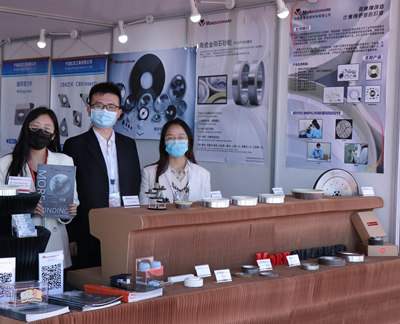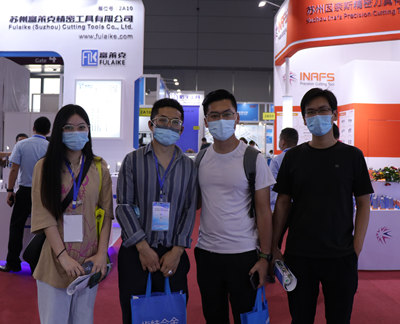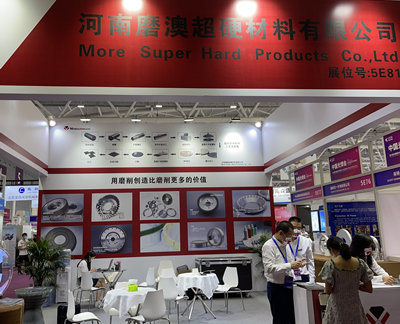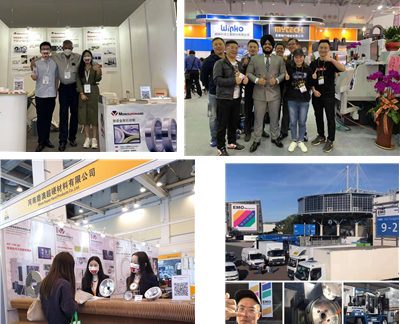 Why Choose More SuperHard
We are engaged in quality control and outstanding service. Our objective is to produce steady and high quality diamond & CBN tools which benefit China's manufacturing industry.
More than 1000+ customers benefit from our professional technical services
---
  Quality Control
♦ Strictly quality control for every-batch raw material (harness, crystal shape,
♦ Special high harness diamond for electroplated products
♦ Special high sharpness diamond for vitrified bond products
♦ Scientific production technology for excellent form and location tolerance
♦ Personal tailor of recipe, bonding agent and diamond concentration. Customized wheels formula to achieve perfect grinding
 After-Sale Service
• Whole time long technical support
• 180 days quality guarantee
• 100% refund or resend brand new product for quality issues
 Delivery time
• 5 working days for standard type products
• 12 working days for customized products
• 24 working days for special and complex products