External Cylindrical Grinding
What is the external cylindrical grinding?
External Cylindrical grinding is mainly carried out on a cylindrical grinding machine, which is used to grind the outer cylinder, outer cone and shoulder end face of shaft workpieces.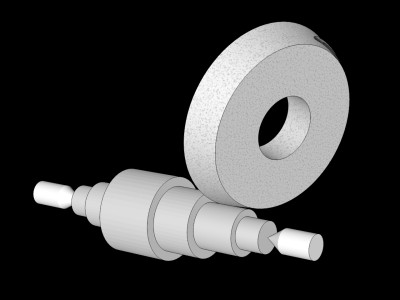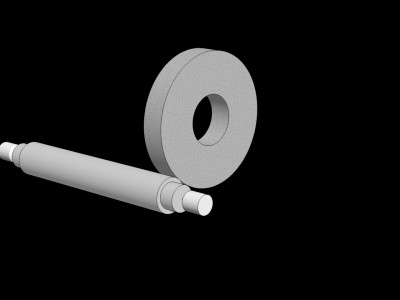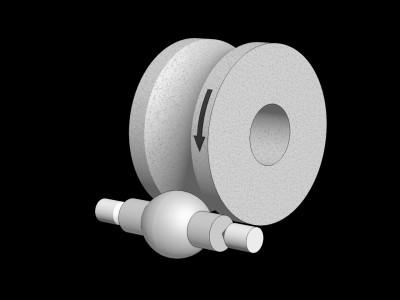 The methods of cylindrical grinding include,

– Longitudinal grinding method
– Plunge grinding method
– Segment grinding
– Deep grinding method
Cylindrical grinder is mainly used for precision grinding of end face, outer circle and conical surface of batch shaft parts, and it is the main equipment in automobile engine and other industries. It is also suitable for the processing of shaft parts with small batches and high precision requirements in military, aerospace and general precision machining workshops.
(1) Used for top roller processing in the textile spinning industry, thick spinning frame, drawing frame, comber, texturing machine, etc.
(2) Cylindrical grinding is used in the production and manufacture of office communication equipment industry, fax machines, copiers, printers, cutting plotters and other rubber roller processing.
(3) Suitable for top rollers of automatic conveying devices in printing, food and pharmaceutical industries, and plastic processing.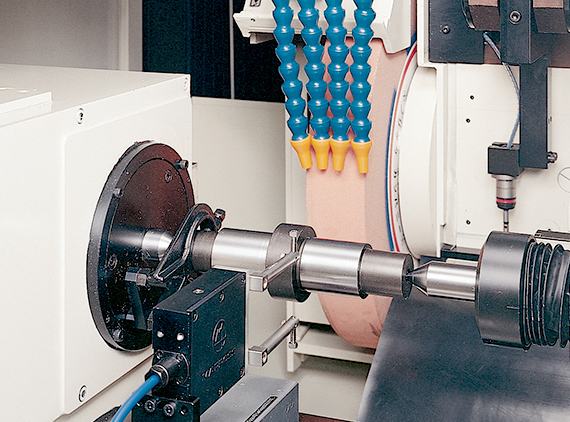 Moresuperhard can produce various size conventional cylindrical wheels and superabrasive diamond & cbn cylindrical wheels.