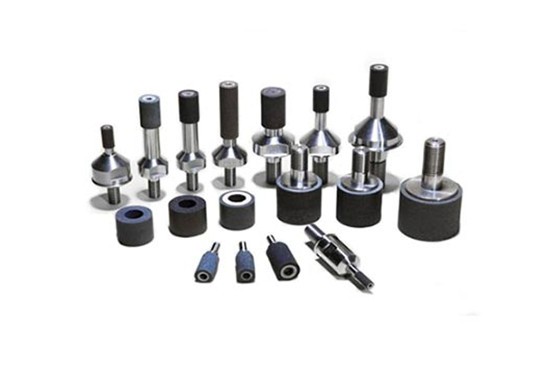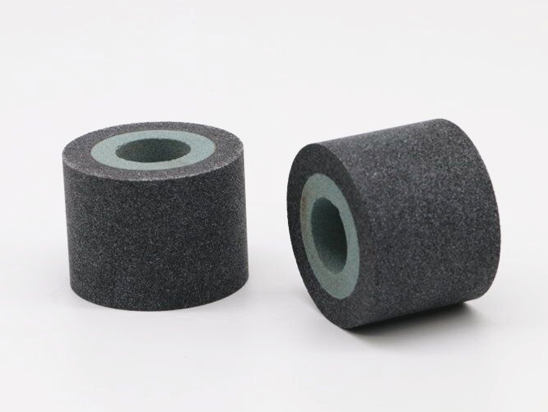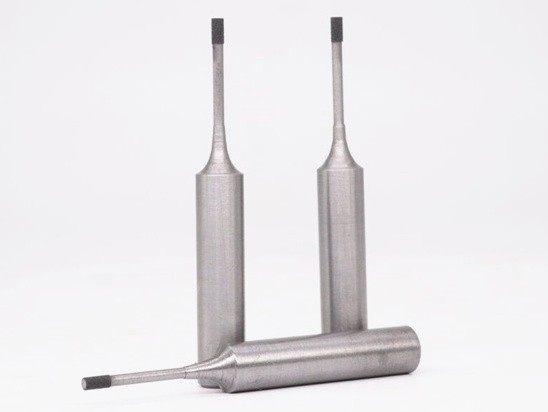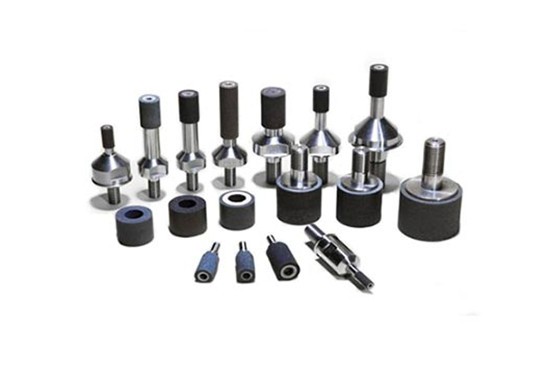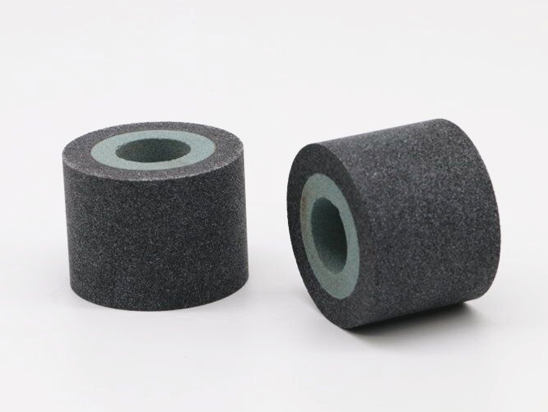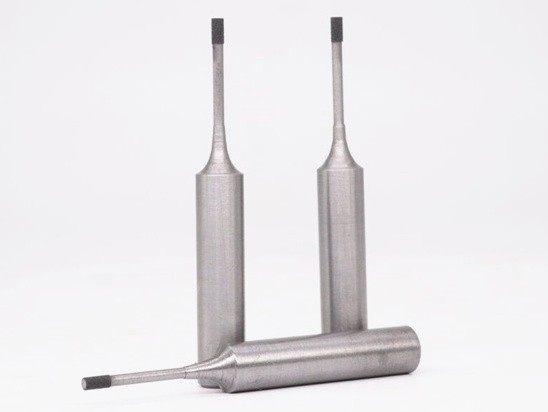 CBN Wheel For Internal Grinding
Application of CBN Internal Grinding Wheel: used for internal grinding of hydraulic tappets, universal joint, stator and rotor .
Body Type: ID Wheel with Shank, ID Wheel without Shank
Model Type: 1A8, 1A1W, 1A1
Moresuperhard can offer: abrasive internal grinding wheel (PA, SG), CBN internal grinding wheel, Diamond internal grinding wheel
High precision grinding, long life , good consistency of workpiece size
Product Details
Applications of CBN  Internal Grinding Wheel
Grinding of con-rods ends in the auto industry
Grinding of hydraulic and pneumatic cylinders
CVJ ball-cage, inner and outer raceway
Hydraulic tappet of automobile motor
Grinding of bores of inner rings
Grinding of gears bores, collects
Pump stator of automobile, grinding of gun barrels
Roller, cylinder, flange cover of air-condition compressor
Grinding of inner and outer faces of ball & roller bearings
Two types of CBN wheel for inner grinding: ID Wheel with Shank, ID Wheel without Shank
With Shank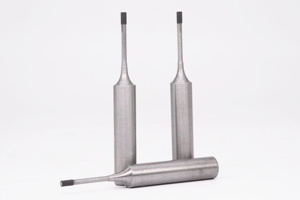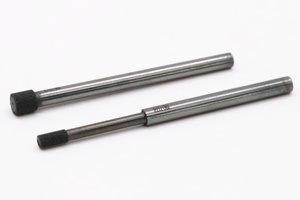 Without Shank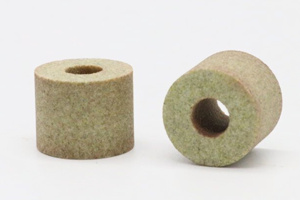 Features of CBN internal grinding wheel:
* High grinding efficiency
* High grinding precision
* Good consistency of workpiece size
* Long service life of grinding wheel
Drawing&Specification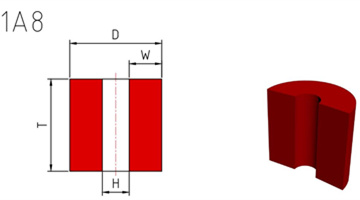 Model
Diameter (mm)
Bore Diameter (mm)
Height (mm)
1A8
4
1.5
5
1A8
6
2
8
1A8
12
4
8
1A8
20
6  8
10
1A8
25
8  13
20
1A8
30
10
15
1A8
35
12 15
12
1A8
40
15
15
1A8
40
15
25
1A8
45
30
50
1A1W
17.5
11
5.5
* Other size can be made according to customers requirements.
Inquiry
Please Feel free to give your inquiry in the form below. We will reply you in 24 hours.