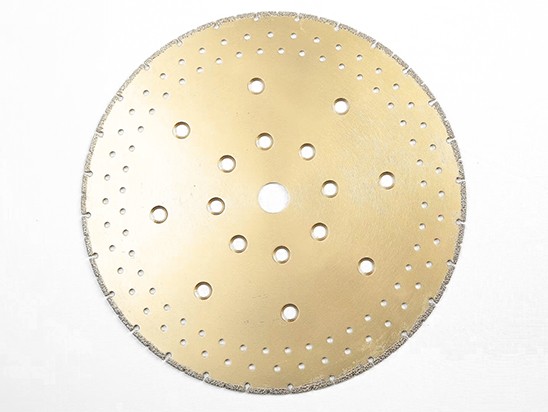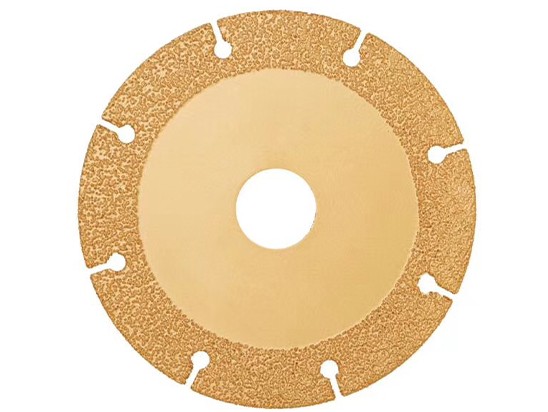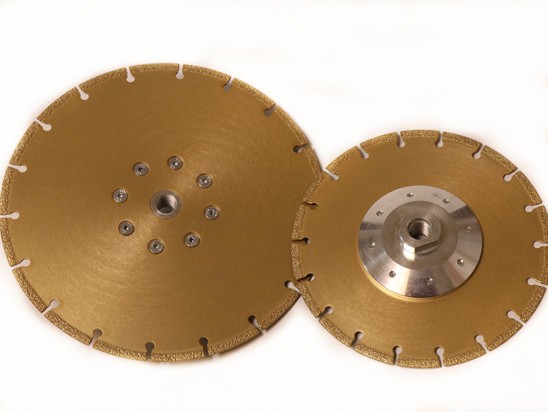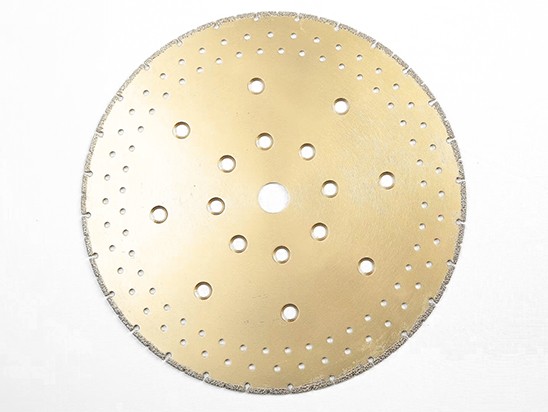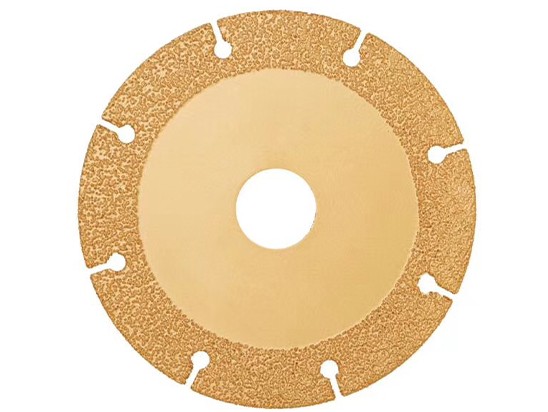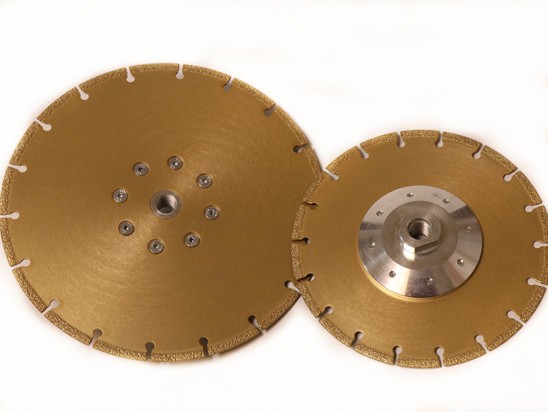 Vacuum Brazed Diamond cutting blade/saw blade for stone, concrete
Fast cutting cast iron,ductile iron pipe, concrete, rubber, fibreglass ,ferrous,non-ferrous,, etc
High efficiency, sharp cutting, environment friendly
Fast cutting with nice edge finishing
Diameter: 105mm-350mm, support customize
Dry or wet cutting
Product Details
Moresuperhard vacuum brazed dianmond blades adopt vacuum brazing technique, the toughness of diamond can be exloited fully, every diamond grit receives reasonable strength, making the diamond blades sharp and durable.
Application of Vacuum Brazed Diamond cutting blade
Vacuum brazed blades are suitable for cutting granite, marble, aluminum, Cast Iron,copper pipe, corrugated Roofing, drywall, ductile iron pipe, fire door, masonry,  steel Metal, stucco, wood,etc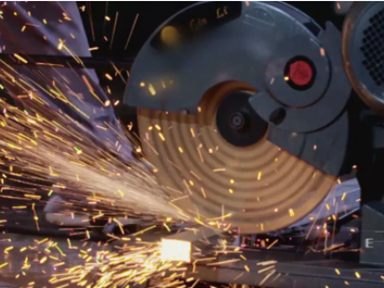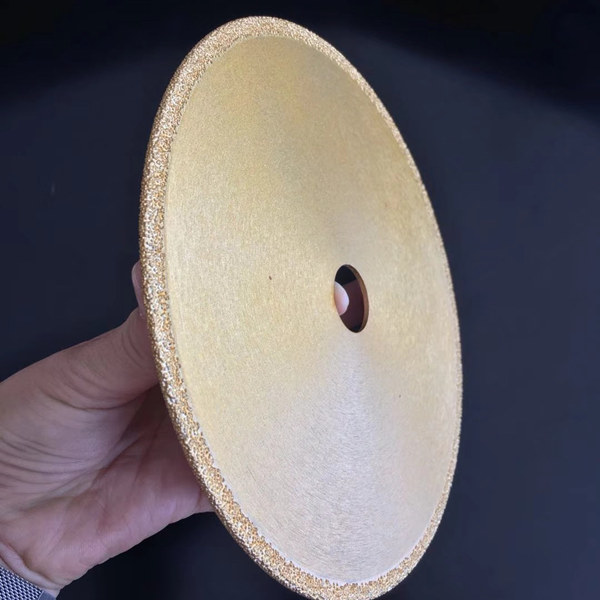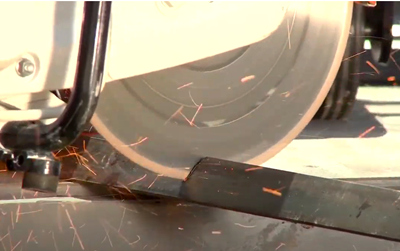 Advantages of vacuum brazed diamond blades
* High efficiency, sharp cutting, environment friendly
* Fast cutting with nice edge finishing
* The saw blade has a hole design, which can effectively dissipate heat, reduce noise and work efficiently
Drawing&Specification
Specification of vacuum brazed diamond blades
Diameter(mm)
Bore(mm)
105
20/22.23
110
20/22.23
115
20/22.23
125
20/22.23
150
20/22.23
180
20/22.23
230
20/22.23
300
20/22.23
350
20/25.40
Other specification can according to your requirements
Inquiry
Please Feel free to give your inquiry in the form below. We will reply you in 24 hours.