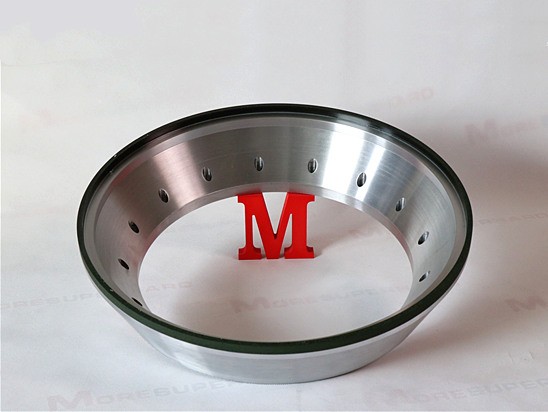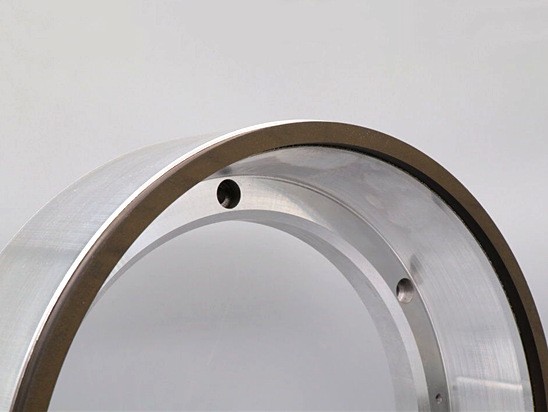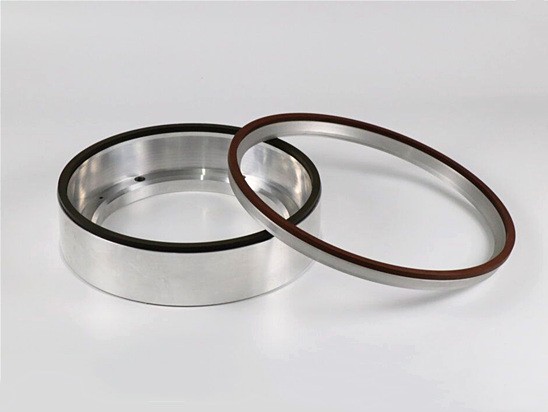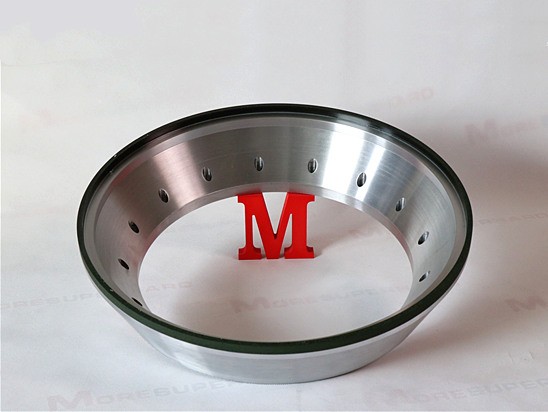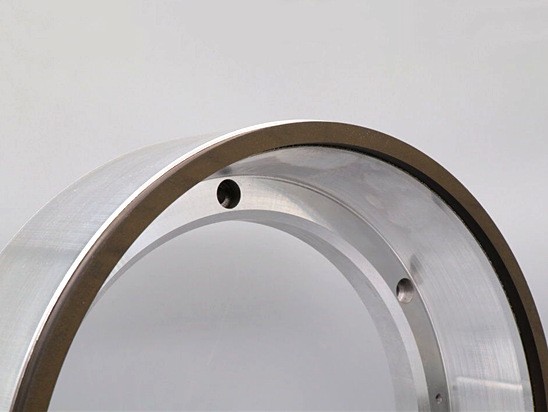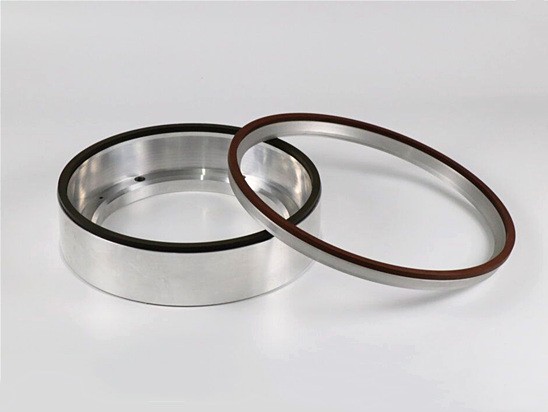 Resin Bond Diamond Grinding Wheel for Inserts peripheral grinding
Peripheral Diamond Grinding wheels are used for indexable inserts grinding.
Peripheral Grinding tungsten carbide inserts, ceramic inserts, cermet, pcd and cbn inserts
Model: 6A2T, 6A2M, 11A2B, 12A2T
Product Details
Resin bond diamond peripheral grinding wheel
Peripheral grinding wheel is mainly used for the peripheral grinding of indexable blade, plane cutter, milling , cutting blade, welding blade, machine clip blade, carbide, ceramics, cermets, PCD, CBN, grinding of end face, radius and relief angle.

Grinding Wheel Products Show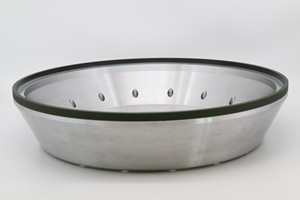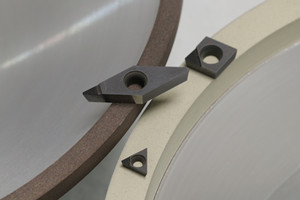 Drawing&Specification
Peripheral Grinding Wheel Shape: 6A2H,11A2 ,11A2B ,2A2T ,11A2H,12A2T, 15A2T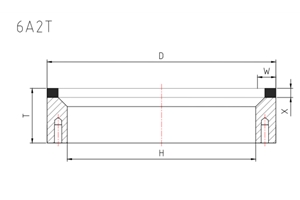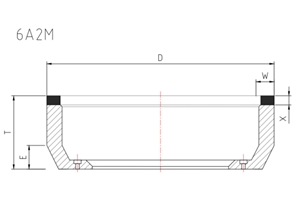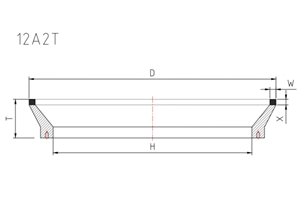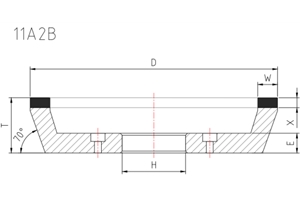 Peripheral Diamond Grinding wheels for indexable inserts, must be of a high level of geometrical accuracy, with ability of significant material removal. We are able to produce various types wheels to suit all popular machines, such as WENDT, WAIDA, AGATHON, EWAG, COBORN, etc.
Suitable for peripheral grinding machine
AGATHON
400 Series: 400PENTA, 400COMBI, 400SEMI, 400PERI.
350 Series: 350T&B, 350COMBI
250 Series: AGATHON, PA250
Wendt
400 Series: WAC715, WAC735
350 Series: WAM336
WAIDA
AP460E
WENT, WBN, WAIDA, VIOTTO, AMT, PETER WOLTERS, EWAG, etc.
Inquiry
Please Feel free to give your inquiry in the form below. We will reply you in 24 hours.