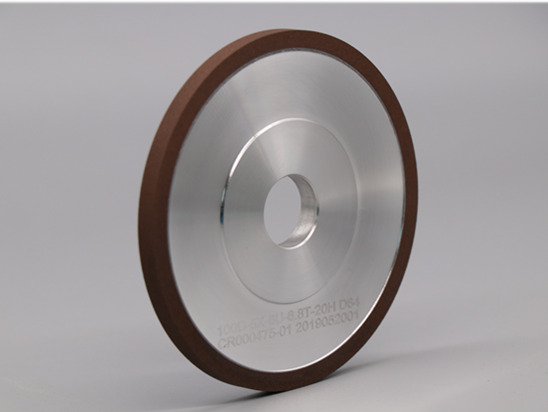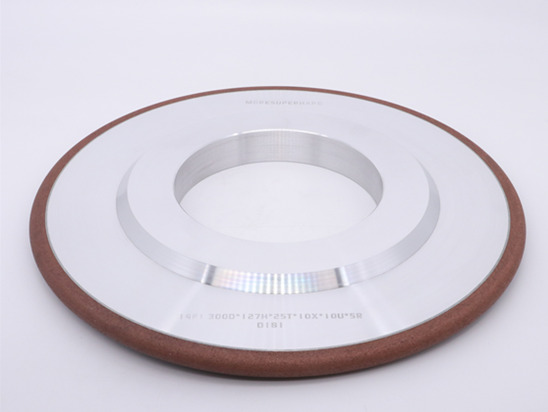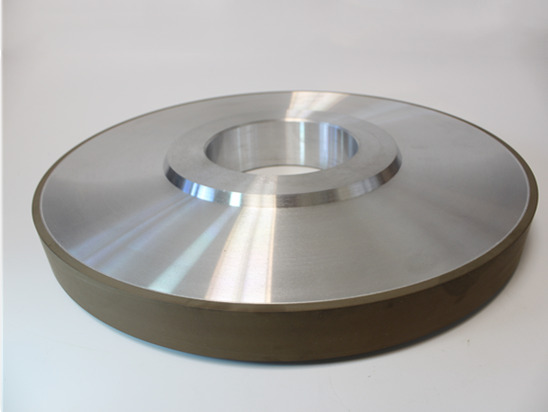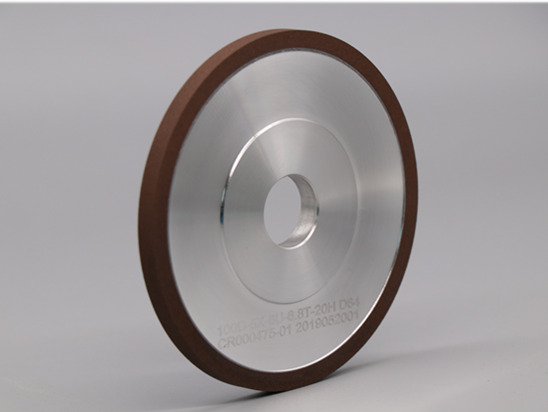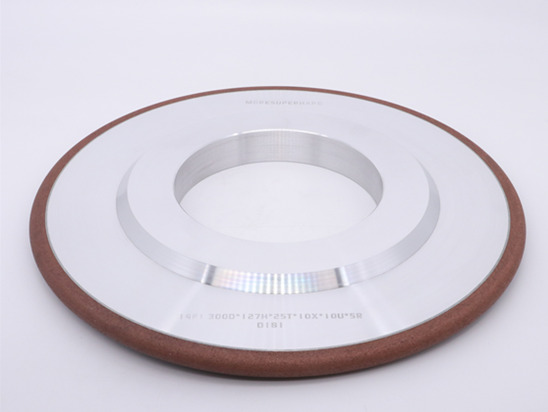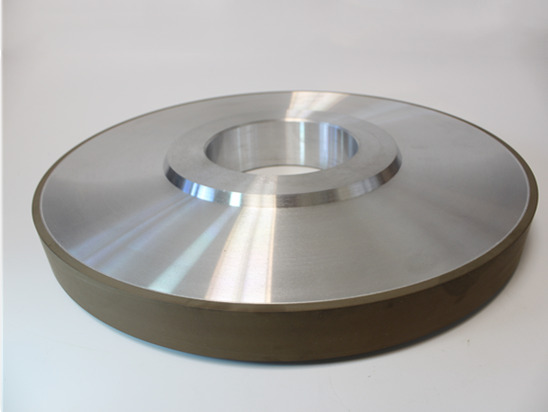 Grinding wheel for steel industry
Moresuperhard provide:
Resin diamond /CBN grinidng wheel
Hybrid diamond grinding wheel for tungsten carbide cutting tools
Vitrified CBN grinding wheel for carbon steel
Electroplated CBN grinding wheel for HSS workpiece
Product Details
Steel is an iron-carbon alloy with carbon content between 0.04%-2.3%. In order to ensure its toughness and plasticity, the carbon content is generally no more than 1.7%.
The chemical composition of steel is divided into carbon steel (carbon steel for short) and alloy steel in two categories, alloy steel is a multi-component alloy made from carbon steel by adding certain elements (called alloying elements).
Moresuperhard can provide cutting, and grinding solutions, such as cutting, roll grinding, centerless grinding for steel industry including rod, forged parts, wire rolling, slab, billet,work rolls, sheet rolls, etc.
Roll grinding 
Rolls are constantly worn out in hot and cold mills and must be replaced and reground regularly.The focus of regrinding of cold rolling rolls is to re-achieve fine surface (structure and roughness). On the contrary, the main focus of hot roll grinding is to achieve high economic grinding efficiency and maximize the life of the grinding wheel.
Wire roll grinding 
When machining wire rods and rebar, the grooves on roll and roll ring require the highest precision and surface quality, especially for the roll or roll ring of the finishing mill stand. In order to process roll and roll rings efficiently and with low consumption, strict tolerance requirements must be met.
CBN grinding wheels for roll grinding
After grinding the roller, no vibration, no surface defects, to achieve reasonable surface roughness and accurate surface shape.
Metal Bond CBN Wheel is excellent in form maintenance and wear resistance, and shows good performance in grinding steel rolls for rolling and other processes.
Resin Bond CBN Wheel is easier to dressing, its excellent grinding ability can achieve good surface finish.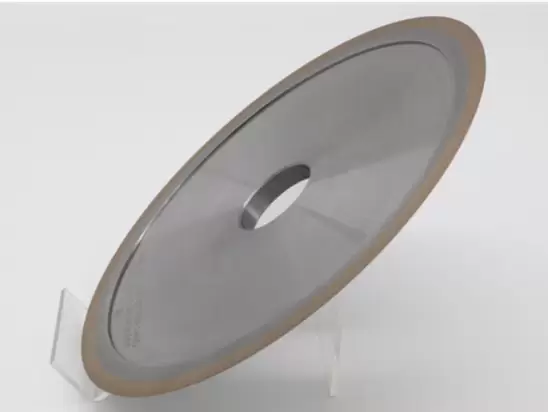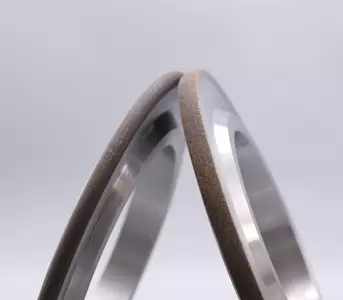 Grinding wheel for roll
Moresuperhard has rich experience on roll grinding, can provide completed grinding solutions for roll grinding from rough to fine grinding.
Moresuperhard electroplated /resin/metal diamond & CBN grinding wheel for roll industry:
* Electroplated diamond & CBN grinding wheel for roll
* Resin diamond & CBN grinding wheel for roll
*Metal diamond grinding wheel for grooved roll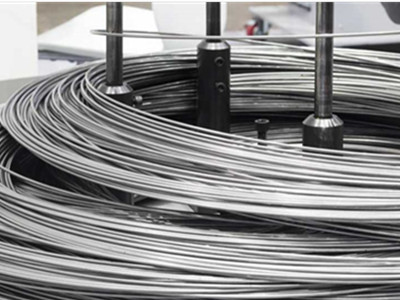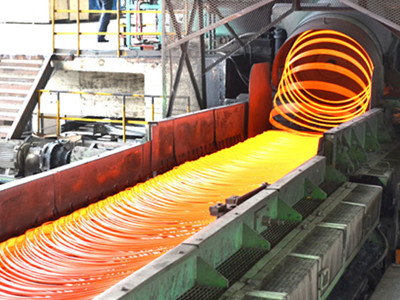 Bar grinding
Moresuperhard offers complete range of centerless grinding solutions(including centerless diamond grinding wheel, regulating wheel and diamond dressing tool )for steel bars.
The regulating wheel for centerless grinding
Through centerless through-feed and plunge-cut grinding to ensure round workpiece is produced with particular precision and efficiency.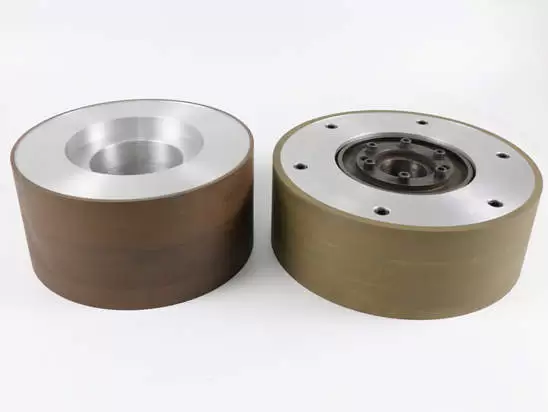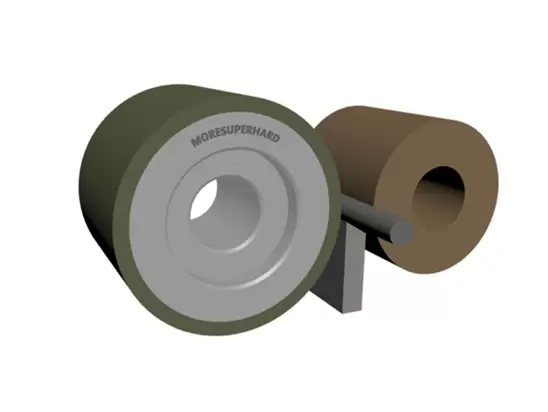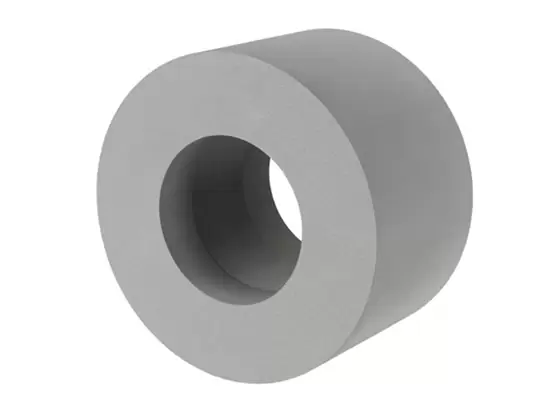 Steel Plate grinding
Moresuperhard can provide complete surface grinding solution for steel plate.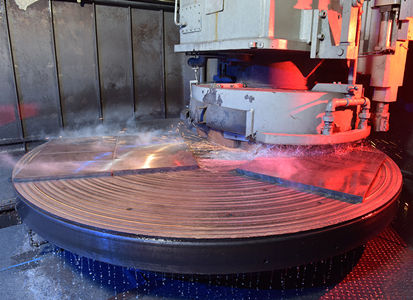 Stainless Steel Polishing
Moresuperhard can offer belt sanding, grinding, face, edge, and OD polishing for stainless polishing, such as linear pieces, pipe & round tube, square & rectangular tubes, bars round & flat, sheets, plates, angles, etc.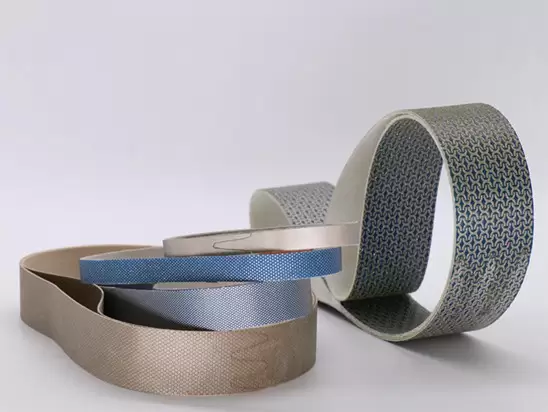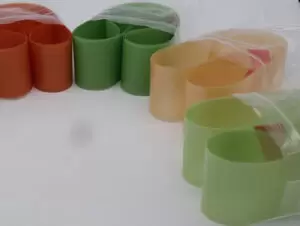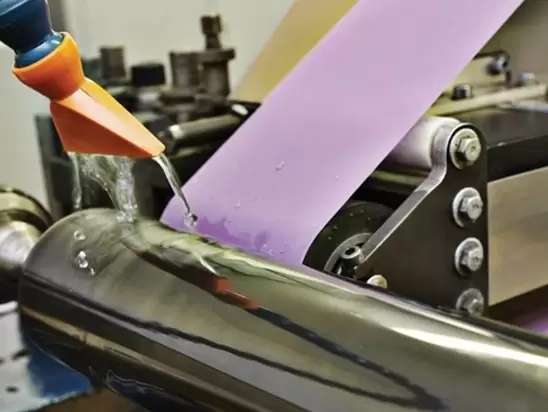 Grinding Carbon Steel
Vitrified CBN grinding wheel
The crankshaft needs to be made of very high-quality materials, and through a strict surface treatment process, generally using 45 40Cr 35Mn2 medium carbon steel and medium carbon alloy steel die forging.
Moresuperhard Vitrified bond CBN wheels are typically selected for grinding camshafts. crankshafts and internal or external grinding of cylinders.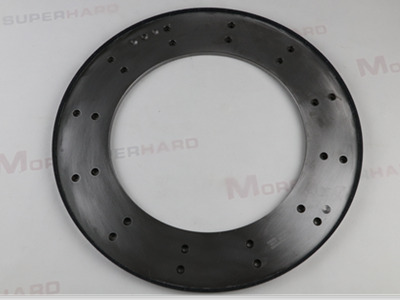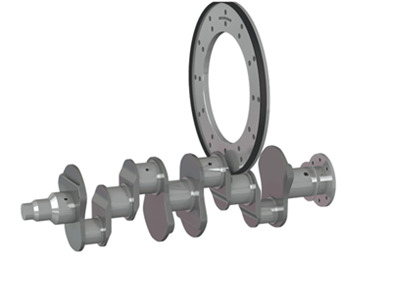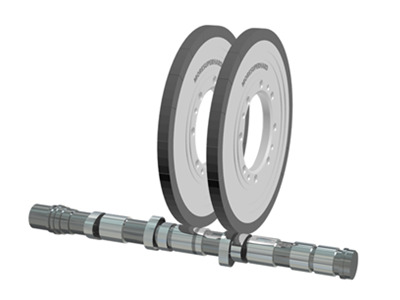 Drawing&Specification
Inquiry
Please Feel free to give your inquiry in the form below. We will reply you in 24 hours.