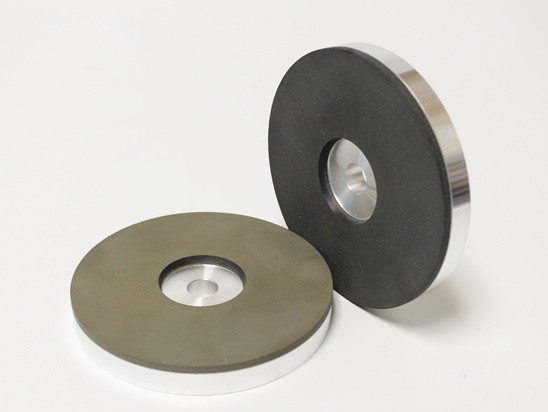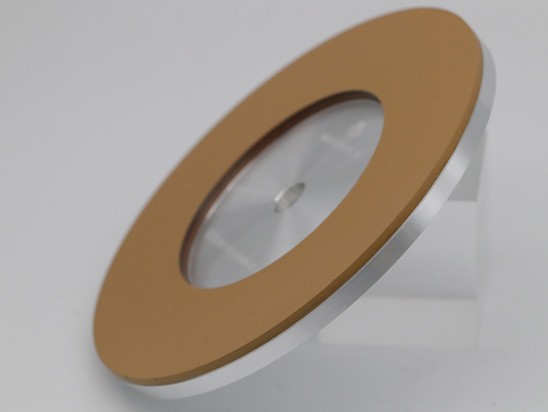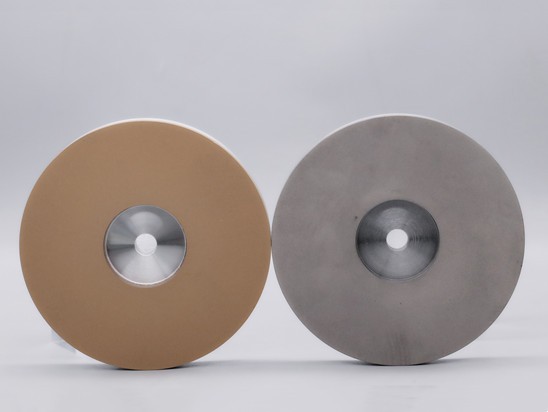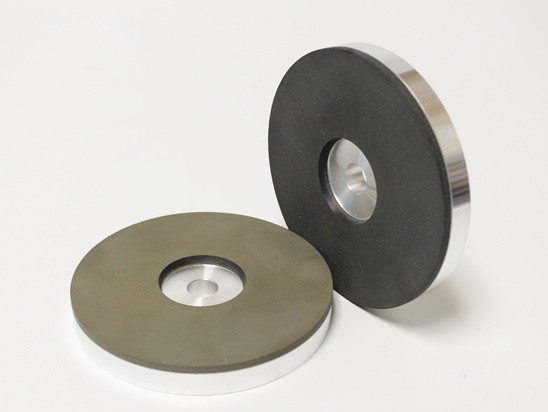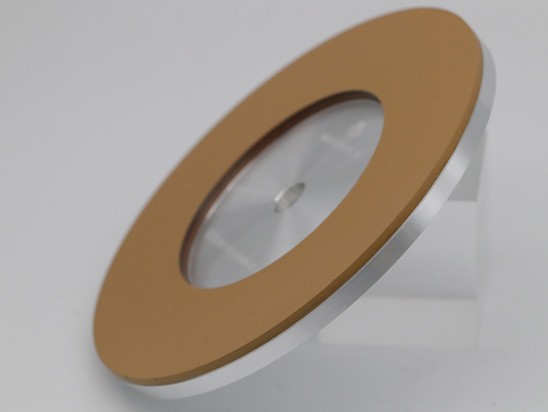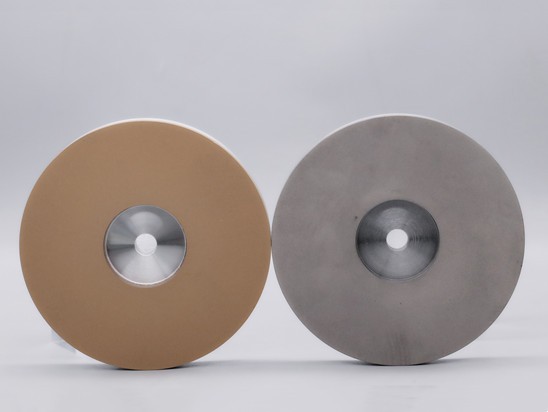 Diamond grinding discs, diamond lapping discs
Good surface quality, used to polish a variety of surface
High parallelism and flatness of workpiece
Grit size from 80#~15000#
Grinding and polishing crystal, gemstone, quartz, glass, agate, sapphire, etc
Product Details
Resin bond diamond lapping disc, diamond flat lap disc
Diamond grinding discs, diamond lapping discs are used for polishing and faceting thin lenses and crystal, gemstones (jade, crystal, agate), spinel, sapphire, jewellery, glass artwork and precision machining industry.
Advantages of diamond grinding disc, diamond lapping disc
-Efficient batch double and single side grinding
-High wear resistance and long working Life
-High parallelism and flatness of workpiece
-Good surface quality, used to polish a variety of surface
-Durable, grinding disc grinding efficiency is good
Feedback of Moresuperhard resin diamond grinding disc for gemstone polishing
There are many kinds of precious stones (such as ruby, amber, sapphire, turquoise, emerald and so on). The hardness of different type stones is different,  sometimes a part can not be processed by the same grinding disc, it is necessary to choose a different grinding disc. But the resin diamond lapping disc can solve this problem well, because diamond is the hardest thing known in the world, so diamond can work most gemstones.
Recently we received favorable comments from a customer in Turkey who purchased a resin-diamond grinder for processing gems.  Our customer feedback: "The resin bond lap almost polished my stone,You do have great product!"
About grit size, resin diamond lapping disc can choose from a wide range of grit size from 80#~15000#, resin diamond grinding disc can be processed from rough grinding to fine grinding.
The customer also test the flatness of Moresuperhard resin diamond grinding wheel,the data as the follow pictures  (Our customer made two circles to test the flatness, after testing, the date is same. It turns out that Moresuperhard resin diamond grinding disc flatness is good.)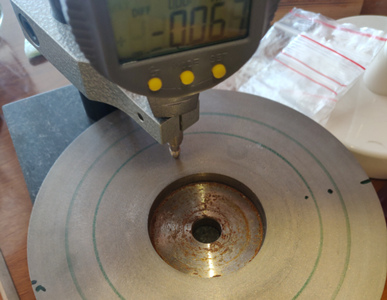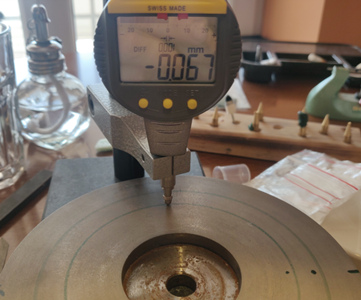 Compared to the electroplated diamond grinding disc, resin diamond grinding disc has such advantages
– Resin advantage is high smoothness and long life
– Electroplated diamond grinding disc can choose particle size from 45#~3000#, more suitable for use in rough grinding stage
– Resin diamond lapping discs can used for coarse grinding fine grinding or polishing.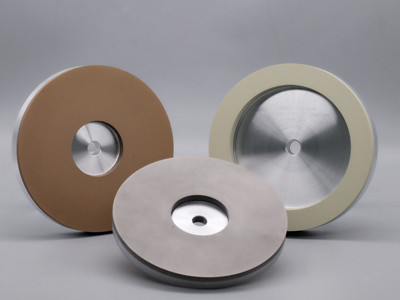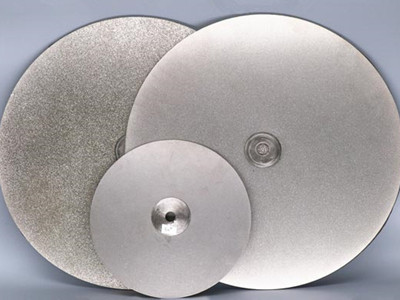 Drawing&Specification
Model
Diameter
6 inch (150mm)

8 inch (200mm)

14 inch (350mm)

The range of diameter from Ф100~Ф1200mm

Roughness: Ra 0.05μm~Ra0.02μm

Planeness:<2μm

Other sizes diamond lapping disc can also be customized
Inquiry
Please Feel free to give your inquiry in the form below. We will reply you in 24 hours.