Case of metal diamond grinding wheel for carbide
Flute grinding is a precison operation,  high stock removal– a cutting depth of 7-8 mm is not unusual. The large contact area makes it difficult for the coolant to reach the grinding zone, thus, excessive heat is generated which could cause damage to the work piece surface and/or reduce the particle strength of the heat-sensitive diamond grits.
Recently, one of our customer need metal diamond grinding wheel for grinding carbide. Moresuperhard have a excellent after-sales service, always follow up the usage of metal diamond grinding wheel. If you have same requirement, inquiry us now! Moresuperhard will satisfy you until you solve your question.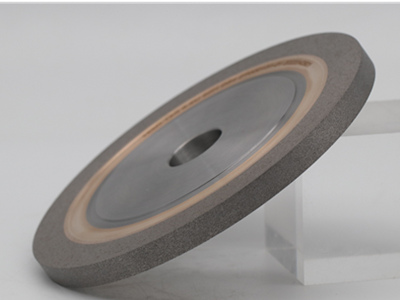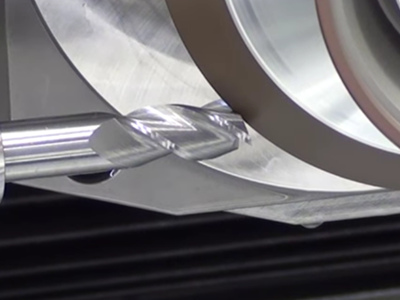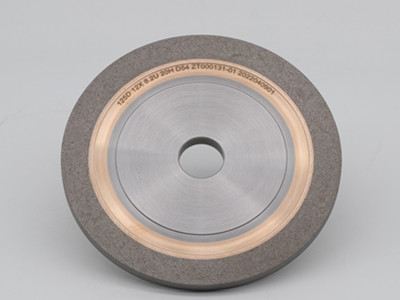 | | |
| --- | --- |
| Wheel | Metal diamond grinding wheel |
| Size | 1A1 250*31.75*10*8 D91 150% |
| Workpiece material | Carbide |
| Feedback of customer | We recently ordered a diamond wheel from you for grinding carbide: shape 1A1, diameter 250mm, bore diameter 32mm. These wheels worked well and we want to order 2 more wheels 250mm and 2 wheels of the same, but with a diameter of 200mm. There are 4 wheels in total. |
| | |
| --- | --- |
| Wheel size | 1A1 100*20*5*5 D46 |
| Processing material | PCD blank |