Chongqing Extreme Grinding Processing Technology Seminar

On July 30th, the highly anticipated "2020 Extreme Grinding Processing Technology Seminar" ushered in the registration day. This meeting is the first large-scale event held in my country's superhard materials industry since the epidemic. In response to the current domestic and international epidemic situation and Chongqing's local prevention and control requirements, the organizers of the conference will ensure the health of the delegates during the conference in accordance with the basic principle of "internal control and external prevention".
This conference is co-sponsored by the Superhard Materials Branch of China Machine Tool Industry Association and the Production Engineering Branch of China Mechanical Engineering Society (abrasive technology field), "Diamond and Abrasive Engineering" magazine, Chongqing University School of Mechanical Engineering, Brittle Material Products Jointly hosted by the National and Local Joint Engineering Research Center of Intelligent Manufacturing Technology and the State Key Laboratory of Superhard Abrasive Tools.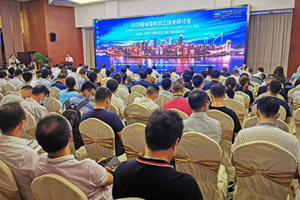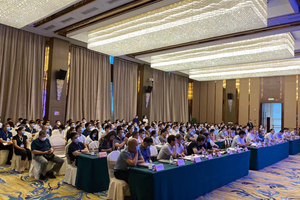 On July 31, More Super Hard Products Co.,Ltd  General Manager Joe and technical engineer Mr. Liu  went to Chongqing to participate in the extreme grinding processing technology seminar, and talked with the leaders from all walks of life on the development of extreme grinding processing, superhard materials and products and the current situation. In-depth exchanges and learning of research hotspots.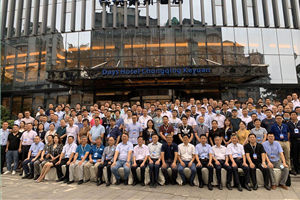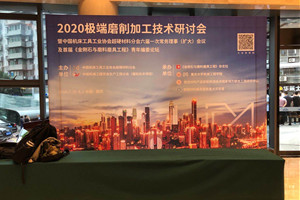 If you want to know more about extreme grinding, please feel free to contact us.