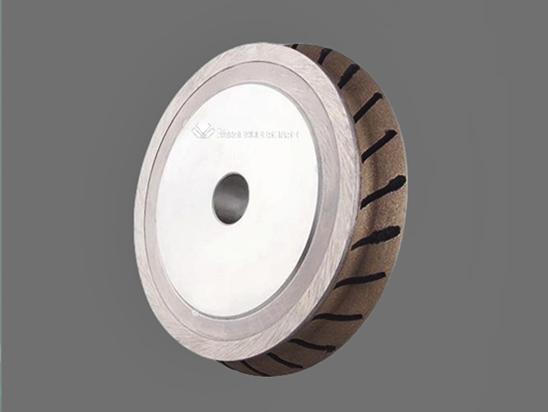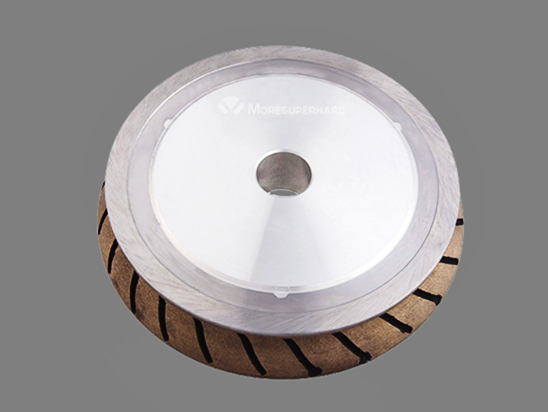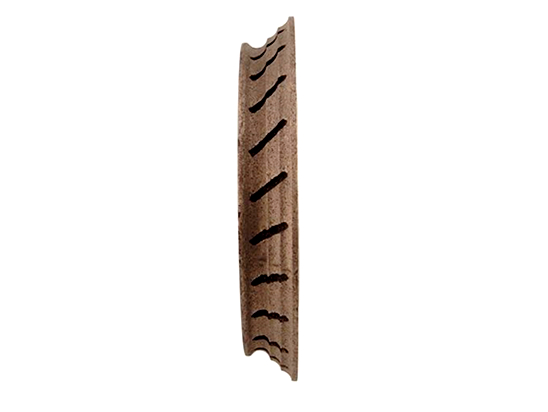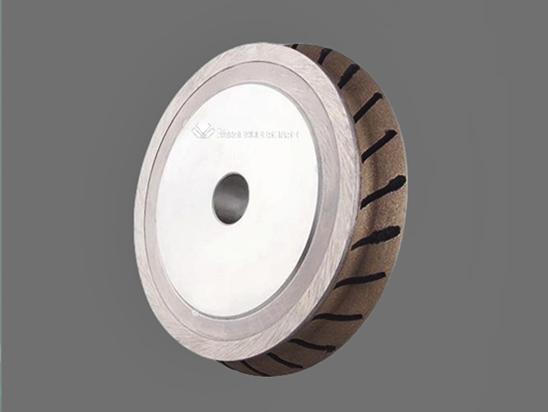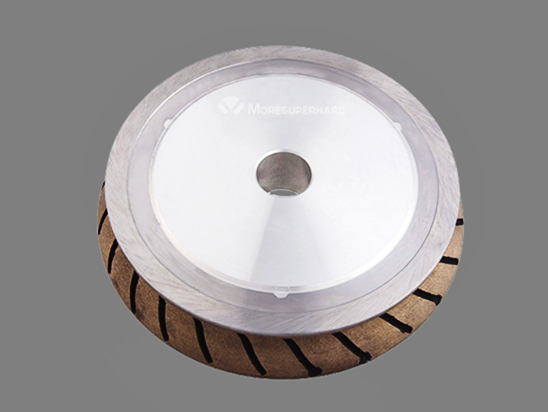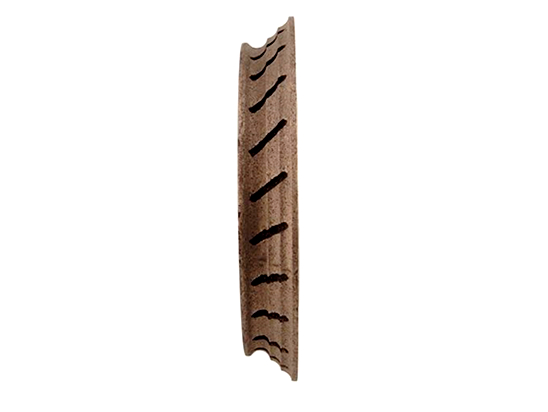 OG Glass diamond wheel for shape edger
AC-OG shape glass
Glass Diamond Peripheral wheel
Glass Thickness: 19mm
Application: For shape edging machine or CNC machine
Diameter:150mm
Standard OG Diamond Wheel
3-OG Diamond Wheel
2-OG Diamond Wheel
Long OG Diamond Wheel
Product Details
Moresuperhard can manufacture single OG, double OG, three OG diamond wheels, which mainly used in the furniture industry's special shape glass on special-shaped grinder, single round edger, double round edger, bevel machine, chamfer machine.
Features of 
Diamond wheel working layer with coarse-grained and has grooving/slot segment position available for better cooling and very sharper, when processing thick glass, Quickly grind out shape glass, doesn't break the edge, without spark and does not burn the glass side.
Grinding wheel collocation:
two wheels, one coarse and one fine wheels (1#80 mesh +2#240 mesh), polishing with BK and BD wheels,achieve very ideal the brightness effect.
Note: 1#, 2# diamond wheel must be the same manufacture, otherwise it will cause the problem of inconsistent beak shape and falling edge.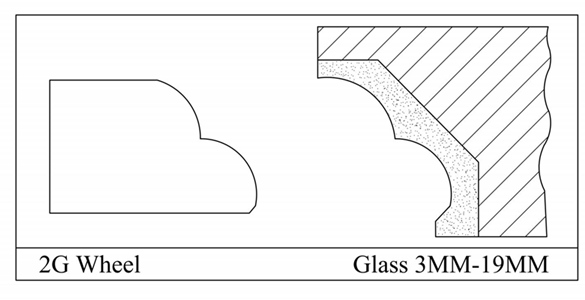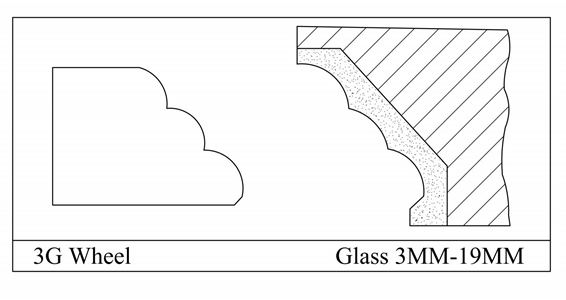 Drawing&Specification
OG Diamond Wheels For shape edger
D(mm)
H(mm)
G.T
Grit(#)
100
22
8.10.12.15.19
80.150.180.240
150
22
8×10
175
22
8×10
Related Products
Inquiry
Please Feel free to give your inquiry in the form below. We will reply you in 24 hours.