SEMICON China 2021
Beginning in 2019, the United States began to block China's chip technology. The national strategy has been to develop the semiconductor industry, and a large amount of funds and talent flow to this industry. On the opening day of the exhibition, there were huge crowds and an unprecedented grand occasion. The number of visitors was larger than in the past, and the prospects for the vigorous development of the semiconductor industry can be seen.
All domestic and foreign people in the same industry who are closely related to our company's products were present,
The semiconductor industry is a key cornerstone of the modern information society. With the accelerated evolution of new technological changes such as artificial intelligence and the Internet, the development of the electronic information industry has entered a new round of upgrading and transformation.
The demand for the semiconductor market is also growing. The global semiconductor industry has bucked the trend and increased by 6.5%. China is the world's largest semiconductor market.
The ideal platform for communication and collaboration. SEMICON China will be held on March 17-19, 2021 at the Shanghai New International Expo Center. This is the 33rd time it has been held in China. The theme of this exhibition is "Cross-Border Global • Heart-to-Heart Connection".

Exhibits range:
1. Equipment. Semiconductor packaging equipment, diffusion equipment, soldering equipment, cleaning equipment, testing equipment, refrigeration equipment, oxidation equipment, etc.
2. Semiconductor materials. Silicon wafers, silicon germanium materials, S01 materials, silicon materials for solar cells and compound semiconductor materials, quartz products, graphite products, anti-static materials, sapphire, etc.
3. Products and technologies. IC products and application technologies: IC products and technologies, IC test methods and test instruments, IC design and design tools, IC manufacturing and packaging; integrated circuit terminal products; semiconductor optoelectronic devices; semiconductor discrete device products and application technologies.
The exhibition site was crowded with people, and everyone was enthusiastic about technical exchanges and trade negotiations.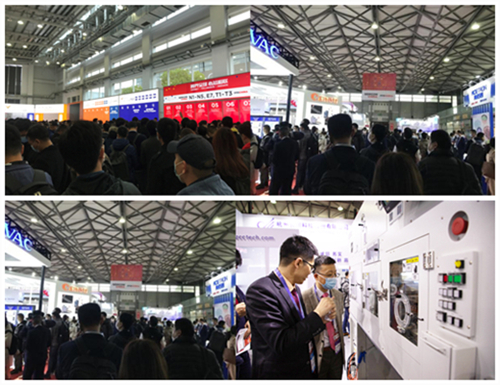 At the exhibition, from the preparation of semiconductor materials to the successful testing of the final products, the entire industry line of product equipment has everything you need. What we often come into contact with are related to cutting, grinding, polishing and so on. Through the exhibition to learn to have a better understanding of the chip.

Chip manufacturing process: silicon ingot (monocrystalline silicon, polycrystalline silicon) → grinding outer circle → (wire saw cutting) → silicon wafer → chamfering → grinding or grinding → CMP (chemical mechanical grinding, you see mostly polishing pads. A trimmer is also needed for trimming) → film deposition → photolithography (the process of printing chip circuit patterns on the wafer) → etching → repeated 20 to 30 processes → silicon wafer thinning → wafer cutting → placement → Plastic mold → Encapsulation → Finished product inspection, etc.
(Silicon Ingot)

()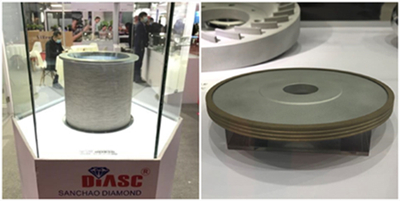 (Wire saw cutting)                     (Silicon chamfering)
(silicon wafer chamfering)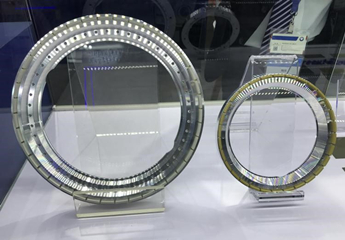 (The frequency of dicing blades at the exhibition is very high. All kinds of soft knives (ceramic, resin, metal, electroplating. Soft knives have a large size of about 107mm) and hard knives. As long as there are dicing knives, they will Equipped with trimming board (ceramic and resin))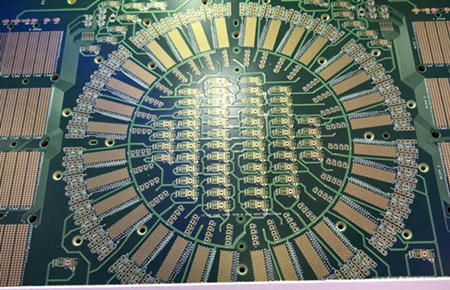 Chips are generally used in industries such as mobile phones, computers, and automobiles. More than 90% of innovations in the automotive industry are based on chips. New energy, driverless, and in-vehicle entertainment drive the global automotive chip manufacturing market.
It was more intuitive at the exhibition, and we saw the product types and publicity of the peers up close. Other exhibitors include Disco; Asahi (the posters on display are very rich and comprehensive, and the exhibits include a single crystal wire drawing die 0.017); Qisheng Precision (there are displays of ceramic core PC grinding wheels, solar photovoltaic industry grinding wheels, magnetic material grinding wheels, etc.); Antai Technology (window glass chamfering wheel); ADT (various soft and hard knives, cutting machines, a winning combination for your complete dicing process); Tokyo Precision (various soft and hard knives), Suzhou Purcell, NDS, Shenzhen Sister , Sanchao, Sanmo, etc.
Absorb what we have seen, heard and learned at the exhibition, improve and optimize our product solutions for the semiconductor industry, and contribute to China's semiconductor industry.